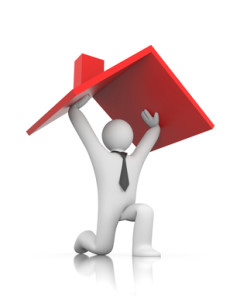 More than 90% of home buyers begin their search online, and just like any other kind of online shopping, buyers use images to help sort through results and decide which listings are worth the time to review more carefully. Professional images and video marketing material generate an average of 118% increase in clicks compared to similar listings. More clicks equals more views, more views means more traffic, and more traffic means more leads!
High quality photos and videos not only generate more interest in your listings, but they also separate you from your competition.  A Realtor who consistently uses professional photography has a significant advantage when a seller is in search of a listing agent. Perspective clients can tell what agents are just putting up low quality photos on the MLS and using their brokerage's default marketing and which ones are using all available resources to help them market a listing.
You have a nice camera, why can't you just do it yourself?  Just like buying professional golf clubs doesn't make you Tiger Woods, having a professional camera doesn't mean your photos are the same quality as an experienced professional photographer. Corridor Home Photo photographers have years of professional experience, we understand how to highlight the best features of a listing as well as process the images and edit video afterwards to make each listing look its best.
Contact us today and let us show you the difference having professional real estate photography and video can make.
Still not convinced?  Click Here to view information and studies showing the success of  real estate listings using professional photography.